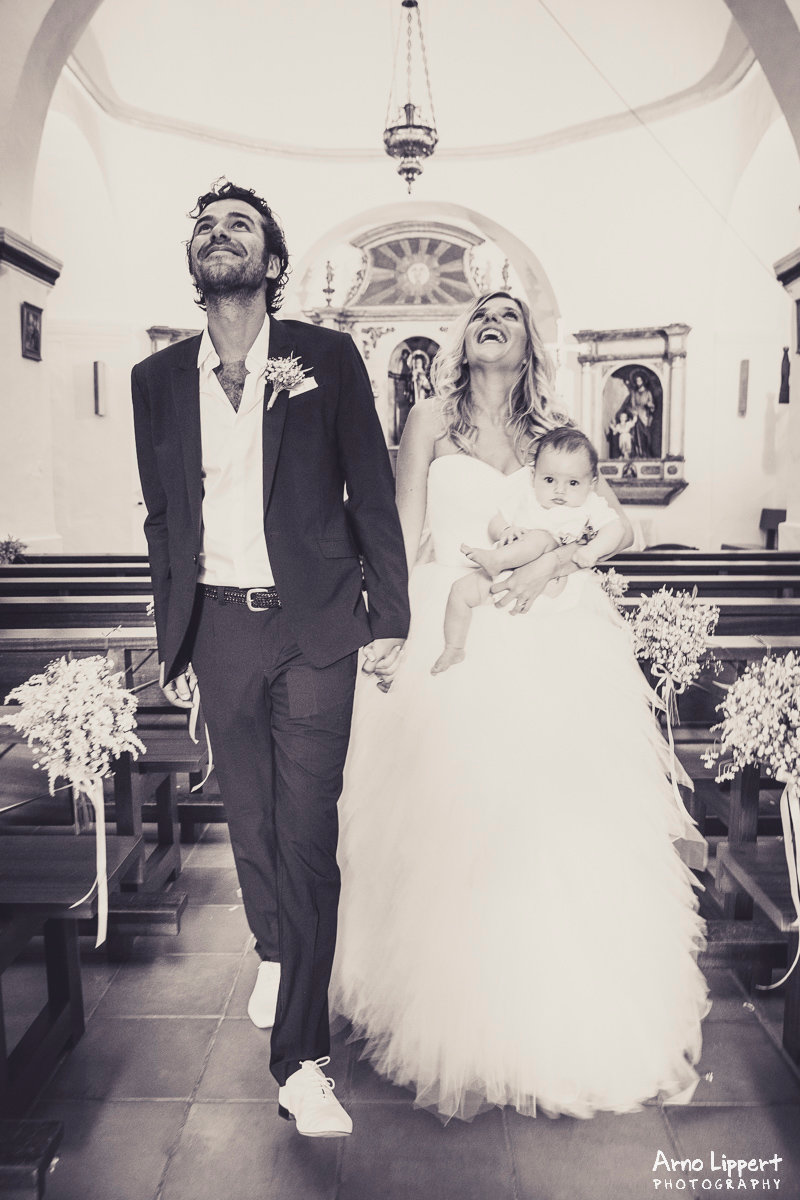 Do you only shoot in Ibiza?
No I don't! We love to travel and we'd be happy to shoot your wedding wherever it takes place.
Do you also shoot video?
No I am a photographer. Really good photographer! :)
Should we meet you before the wedding?
Of course. We highly recommend we meet you both a few days before the wedding to get to know each other, drink some coffee and talk about the two of you and your wedding.
When do we see our pictures?
You will have the online gallery ready 6-8 weeks after the wedding. One week later we will ship the high resolution files directly to your home (no extra charge).
How does the proofing gallery work?
It's a password protected collection of all of your wedding photos (lo-res) hosted on our web. Once the photos are ready we will send you the link to your gallery so that you can share it with family and friends. You can also order prints directly using your online gallery.
How do we hire you?
Once we confirm our availability for your date we require a 200 Euro deposit. This retainer secures the date, time and our services for your wedding day.
How many pictures do we deliver?
The number of pictures we take during your event depends on many factors: Type of event, number of guests and hours of coverage, among others. To provide an example, for 8 or 10 hours of coverage you will receive 600-900 photographs.
What about family portraits on the wedding day?
We are happy to take them if you ask. Normally we don't take posed or formal pictures, as we prefer to capture your guests in the most natural and spontaneous moments, but if you really, really want a formal frame, we will do it for sure.
Talking about poses
No awkward poses = no fake smiles. Nobody likes that, much less the couple on their wedding day. Ok, Ok… sometimes we will ask you for a few poses, but nothing weird or overly classic. We don't like to force the moment.
Can we give you a list of photographs we want you to take?
Yes please!